Hello, its Christian from Speedheads TV. 649 BHP, 855 NM and a Vmax of 320 km/h are not the values of a supercar but those of the new Cadillac CTS-V. With this power yield the competition BMW M5 and Mercedes E63 AMG look rather old. But its todays` task to find out what the performance sedan is capable of. Responsible for the propulsion is a huge 6.2l supercharged engine which originates from the Corvette Z06. 649 BHP are available at 6400 revs and a maximum torque, which is truly brute, of 855 NM at 3600 revs. Thus, it takes the rear-wheel driven Cadillac CTS-V only 3.7 seconds to sprint from 0 to 100 km/h and the propulson will not stop untill reaching the Vmax of 320 km/h. We will now directly head to the highway, the german highway, to simply test the power and to experience how it feels with this tremendous power. Wow, wicked! You feeld downright how the engine sheers, the power delivery is very spontaneous. It sheers right up as there would be no limit, an explosive power development, and we just reached 250 km/h and there is no end in sight. It sprints and whips forward, this is awesome! 300km/h! We just reached 300 km/h on this short motorway leg, this is madness.
The power development is really thrilling. I have a big grin on my face, this is gorgeous, pure adrenaline! You have to bear in mind that i am in a sedan and not in a hypercar. Wicked! Proper power is available through the whole rpm-range and the 8-speed automatic gear box always has the right gear ready. Its astounding that the Cadillac CTS-V actually is quite easy to drive. At first i didn`t believe
it because we deal with a projectile capable
of more than 600 BHP. This car deserves a nickname. There is Godzilla, but this Cadillac for me is now called Cadzillaaaaaaaa! Many do not know that a US-car is not necessarily spongy, with Cadillac now there are cars characterized by dynamics. Right now we are driving on a curvy stretch, with its very direct and
precise steering you can position the Cadillac CTS-V
very well before corners.
Accelerating at the apex, you actually feel the differential lock working and you can press the CTS-V right out of the curve and properly poach curves. The Cadillac CTS-V also has magnetic ride control which reads road conditions thousand times per second and adapts quickly to the conditions. That means, if you start rather convenient, much comfort is available, especially on long stretches. When poaching curves the damping forces are adjusted accordingly, which significantly supports dynamic driving. Great service is also carried out by the braking system. Which is monstrously big in the Cadillac CTS-V. The front discs used have the size of 390
mm combined with 6 piston brake calipers and the rear discs are immense as well, 365 mm large discs with 4 piston brake calipers. The brakes dispense ideally and if needed they brake properly good. Now we will take a look inside the new Cadillac CTS-V which has become really pretty. I am sitting on, optionally available, Recaro sport seats which offer really good lateral support in fastly driven curves and can be adjusted up to 20 times. They are resilient, heated and provide very good long distance comfort. The steering wheel is covered with alcantara and accordingly tacky.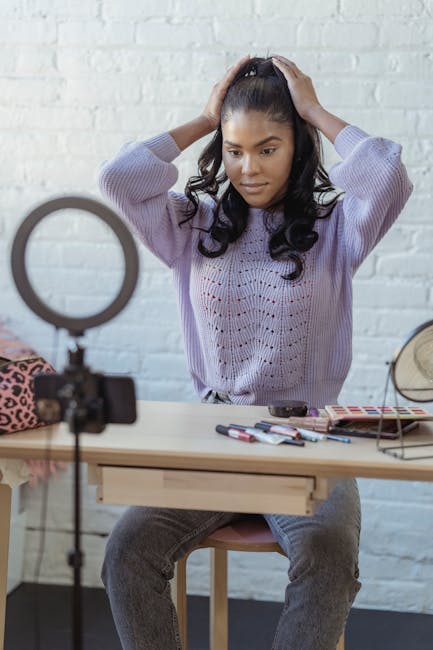 Behind the steering wheel ist the new sharply readable instrument display and this display measures 12.3 inches or 31 cm in total. There you can also set the respective modes provided by the CTS-V. Right now the sport modus is activated, you also get Race mode, a snow mode and a tour mode for relaxed cruising. Now let`s take a look at the center console. Here Cadillac worked a lot with piano lacquer but you can also see the big sharp display for the infotainment and satnav system.
It is 8 inches wide or 20 cm. Cadillac also made something special, if you press the button down there there is a `secret` shelf for cellphones combined with a docking station. One touch and it gets back down. You can see the extensive use of piano lacquer and leather, plastics can not be fund anywhere. This test ensured proper adrenaline rushes. Cadzilla can convince all along the line and in some ways its just a
Corvette in a suit which teaches fear to its German
premium competitors. And the nice thing is that you get the Cadillac CTS-V, very well equipped, for prices starting at 98.500 Euro I hope you enjoyed the video, we would very much appreciate if you give us a thumbs up on youtube.
Please contact us if you have any questions!.