Hello dear model car friends. Welcome back to a new video of mine. Today I present you a classic from the 80s/90s, from the USA. You can already see him here. Cadillac Fleetwood Brougham 1980, yes. In my opinion a very classic car, this is what the packaging looks like. By the way, this model car is from Neo Scale Models and comes in 1:43 scale. I would say let's start with the front. This is a massive car, very angular, just like the Americans used to be. Here with the big radiator grille, on top of it the Cadillac logo. A lot of chrome, square headlights, so the car, I would say , stands out. The bumper might be a little too bulky, but I'm not entirely sure.
Yes, is little big for the car. The side, extremely long vehicle, nevertheless in my opinion it doesn't look so bad, I like this model, very much in fact. So from the outside and as a model even more. The white wall tires look very sexy, they fit the vehicle really well. Here the solid chrome line is of course also very suitable for the vehicle. Here you can still see the rear tire disappearing a bit into the body. So really, a lot was worked with chrome here, of course in the original. Let's take a look at the rear. Here on the side also with the Cadillac logo. Here with the huge trunk, just as long as the bonnet. So that's massive, I'd say. Here again those elongated vertical taillights. Yes, also very prominent. Of course, again a lot of chrome on the bumper, the Cadillac logo. Let's take a look at the interior and as you can see it's nice and light, beige with nice burl wood, just the way I like it.
Anyone who has been following me for a while knows exactly these cars often appear on the canal. Has been implemented in detail. Here in the rear area everything is actually very consistent. Can't say anything against it. Let's take a look at the driver's area again, the best way is through the passenger side. I hope you can see it. It's actually very detailed, I like it . Although, I forgot to say that at the beginning. This isn't a metal car, it's made of resin. If you don't know the difference, I've already made a video about it, it's linked above or in the i.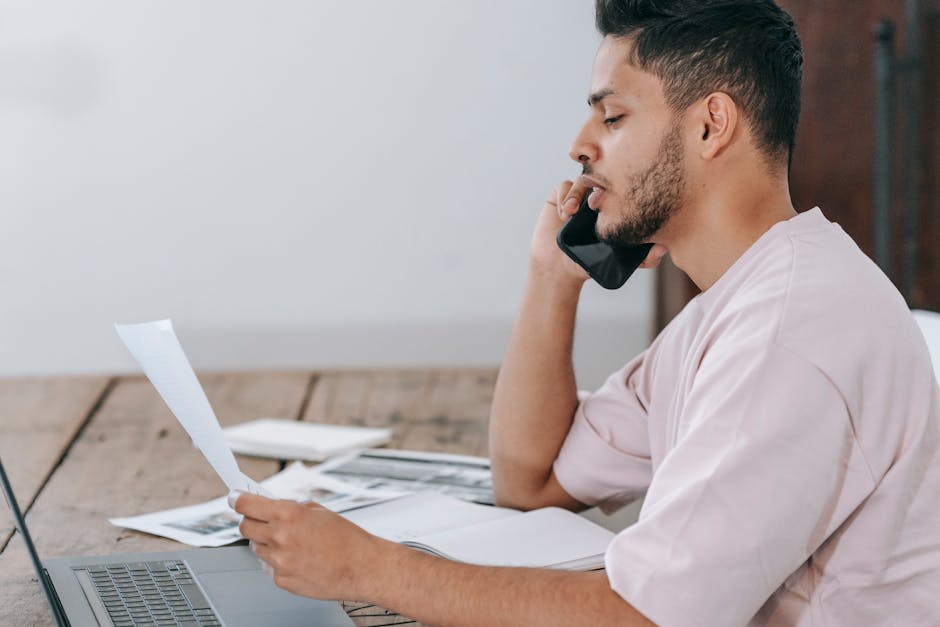 You're welcome to take a look. I'm more of a person who prefers metal models, but I'm not completely closed to the resin models that have been on the market for a few years. Also, right away to throw in, I have already presented this model in 1/18. Link to it of course in the description or in the i, feel free to take a look at it. This is an ultra rare piece and I am very happy to have it, from BoS Modells in this case. Yes, as I said , take a look at this model. As I said, this is a very nice vehicle overall, I really, really like the model. Perfect for placement. What can I say, if you like Cadillac or generally collect Americans, you should, in my opinion, take a closer look. Yes, folks, now it's your turn. Write your opinion in the comments, give everyone a thumbs up and subscribe to my channel. I still see that some viewers have not subscribed. Please catch up, this is the only way this channel can continue to exist and continue to grow.
So make it good. Until next time. Bye!.