Most important, the Volkswagen Golf R
is 18% more fuel efficient. There's also a lot of new horses
in the 2-liter TSI engine. Clever Volkswagen gets 296 hp
out of a 2-liter engine. Mercedes gets 355 hp out of it,
but these are good values. 280 ft lb of torque,
available at 1,800 rpm. That's good. It takes up well,
though there is a bit of a turbo gap. Once in a while. It doesn't matter if you're on ice.
Let me demonstrate its power.
You may wonder what's
the use of a Golf R. I was very enthusiastic about
the Golf GTI Performance. It has a mechanical differential lock
on the front wheels. Remember? Else you'll have to watch
that video again. A diff lock helps under
these circumstances, but AWD is better,
because these things happened. You'll be driving this way but
have to look out of that window. Of course, 4motion: a haldex system
from the new (5th) generation.
The system detects wheelspin
before it happens. It then directs power
to the rear wheels. That means you can get
it sideways pretty well. No complete countersteer, but
there's a big drift angle. Under these circumstances. That's nice. The performance without snow and ice
is 0-62 mph in 4.9 secs for the DSG. It has 6 gears.
The manual is a bit slower. Us humans aren't as efficient
in changing gears. The DSG has 2 clutches, so
it has the next gear ready.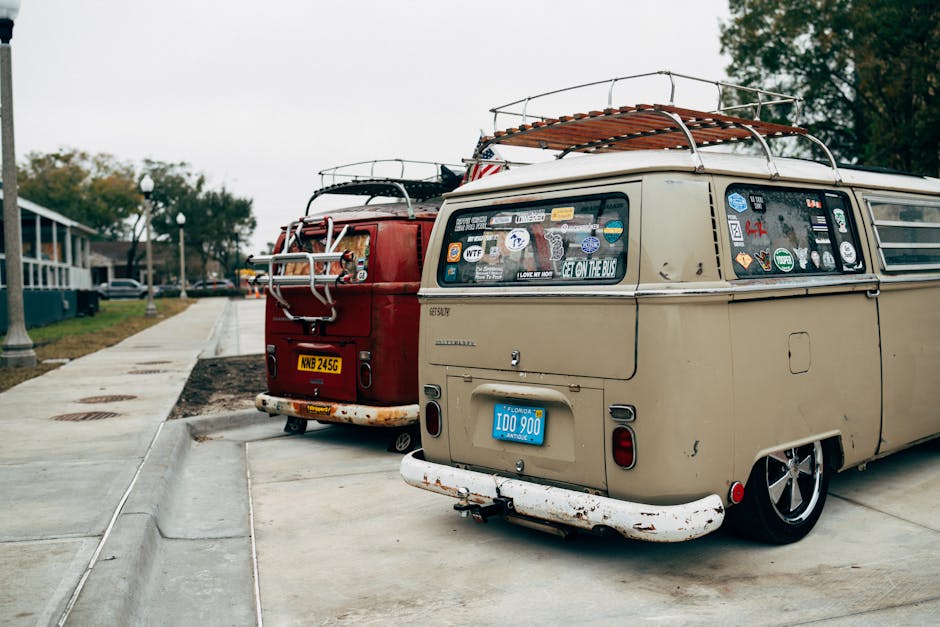 Most buyers go for the DSG;
it's the direction this market takes. A manual is fun, though. Have I told you how fast the manual
goes from 0-62 mph? 5.1 secs. The top speed is limited to 155 mph. It's crazy that you have a 155 mph
limit on a Golf. The design is cool.
Volkswagen does that well. They've been consistent
these past years, so there's LED lights, cool bumpers,
cool wheels, and it's lower than a GTI. The Golf GTI is 0.6 inches lower
than the regular Golf. The Golf R is 0.8 inches lower,
2 cm for the whiz-kids. When opting for the Dynamic Chassis
Control, you'll get an extra mode: Race. There's Eco, Comfort and Sport, but
Race makes it sharper and more hardcore. The sound is synthetic, but it sounds
like a Subaru 4-cylinder boxer. It sounds great. Listen to that. It's genius. Really genius.
I have to go that way, right? There's only a few
disadvantages to this car. You probably don't have a frozen
lake in your backyard. And 2: the price.
47,890 euros for the manual, the DSG
is a bit more expensive. +2,500 euros. That's a lot of money, more than a
Golf GTI, but you get 69 hp extra. Subs – Maru.